Slide Background

OROTIG S.r.l. is a world leader
in the development and production of LASER technology used in jewellery and other industries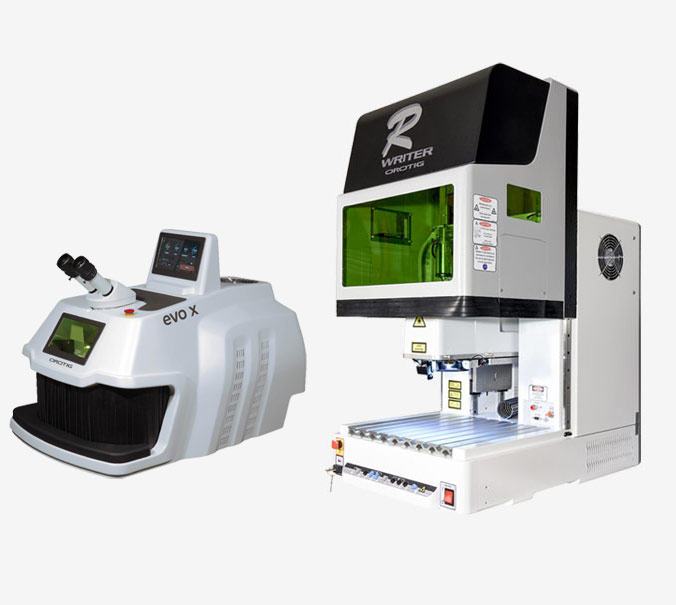 Build & Design

Three generations of innovative casting machines.
Computer-controlled, program-based machines with the connect© touch display for the highest efficiency.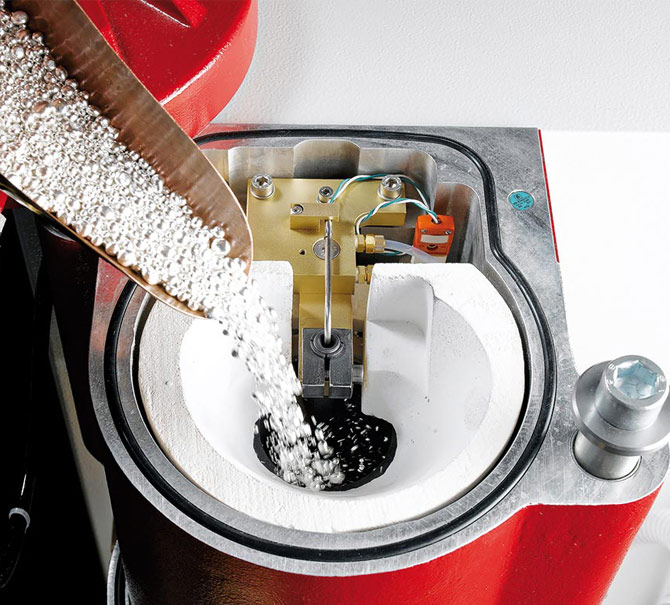 Build & Design

Fully automatic continuous cycle injector using injection piston technology
with wax injection, loading, unloading and cooling of the mould to assure costs reduction for your production and your machinery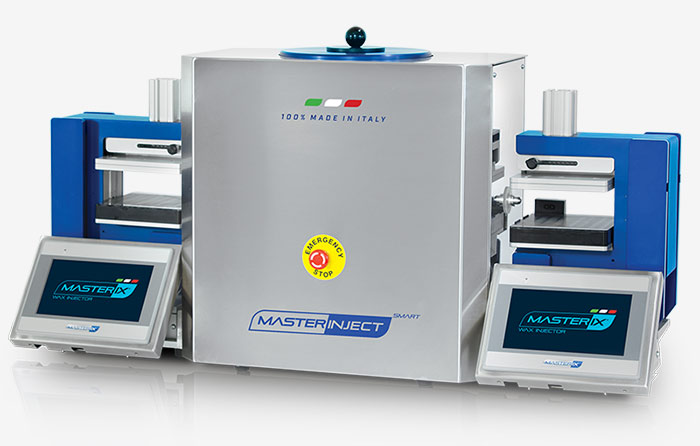 Build & Design

High Quality Castings at lowest Expediture in Production
With KWS investment mixing machines and KWS equipment you will create the best basic for an effective casting production in first class quality.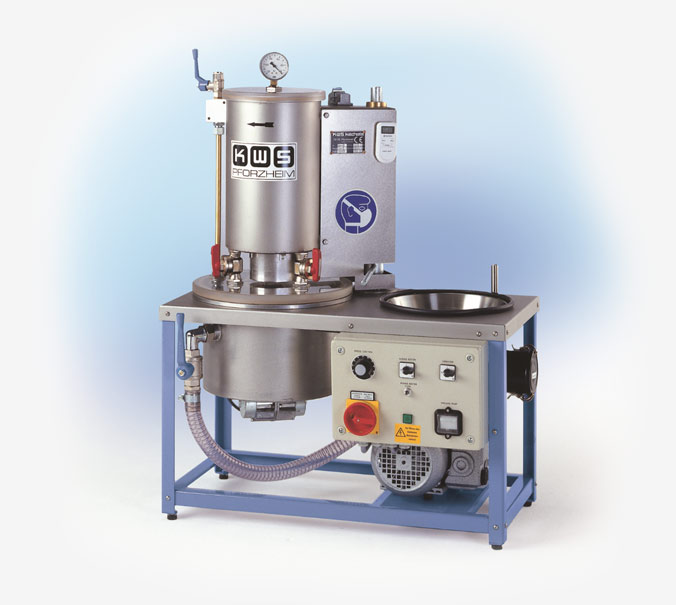 Towards Total Commitment For Customer Satisfaction!
Western Enterprises, established in 1999, has been very successfully and actively catering to the exuberant demands of the Indian Jewellery Manufacturing sector for state of the art machinery, high quality technology, tools and consumables ever since.

The company started in a very modest manner representing a handful of modern companies. Today we have a Pan India Presence and a strong representation of over 2 dozen companies in Germany, Switzerland, Italy Poland, Japan and USA, who supply high quality machinery, technology, tools and consumables to the Indian Jewellery manufacturing industry…
Western Enterprises
Oberoi Garden Estates,
B - 3073 / 3074 / 3081 / 3082
Adjacent to Chandivli Studio
Chandivli, Andheri (East )
Mumbai - 400072
INDIA
western@west-ent.net
global@gs-india.net
+91 22 2857 8510 / 11
+91 22 66914473 / 74